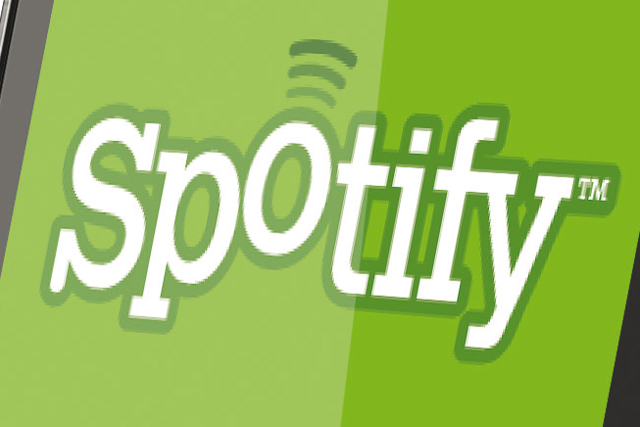 It was reported yesterday that Coca-Cola is in the early stage of discussions to buy a stake in the online music streaming site.
It follows a strategic partnership between the two companies announced in April, which includes Spotify providing the technology for Coca-Cola's music activity and Coca-Cola integrating Spotify into its Facebook timeline.
At the AOP summit today (12 October), Marketing asked Chris Maples, managing director at Spotify UK, if such a move would compromise to site's ability to attract advertising from other brands.
Maples said: "I would never agree to do anything that would compromise our ability to do stuff with brands. First off, there is no founding in this rumour and we don't know where it came from. We have a great partnership with Coke [...] and we continue to work with other beverage brands."
Earlier in the panel session, discussing the future of ad sales, Maples said Spotify was spending "most of [its] time doing interesting brand partnerships" and talking direct to agencies.