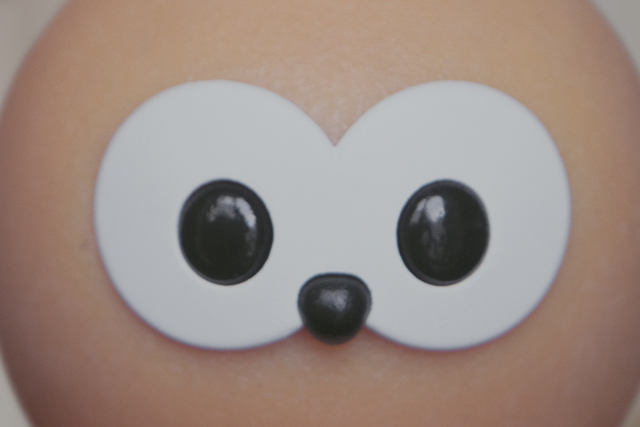 Abbott Mead Vickers BBDO came within a whisker of snatching the top prize from BBH - proof once more that the 'big beasts' of UK advertising remain at its forefront.
In the year the agency was named IPA Effectiveness Company of the Year for the second year running, sometimes its ads were almost too effective. Its debut campaign for EDF Energy, starring the loveable brand character Zingy, drew 500,000 people to the brand's Blue+ Price Promise account. The tariff proved so popular, EDF was forced to temporarily remove it from the market.
AMV BBDO was briefed by Mercedes-Benz to reduce the perceived age of its drivers, and tackled this with work such as 'Escape the map'. Viewers of its TV ad had to help the protagonist, Marie, to escape Google Street View in a C-Class Coupe. A microsite received more than 800,000 visits, with two-thirds of those visiting under the age of 44. Total Mercedes sales rose 9% year on year.
The agency continued to deliver strong results with its long-standing, big-brand clients such as Aviva, BT, Walkers and Sainsbury's. All the while, the agency continued to pull in new business, winning accounts for Eurostar, Galaxy, and the Financial Services Compensation Scheme over the past year.
Another agency which succeeded in growing its business in the face of difficult market conditions was Leo Burnett. The agency picked up new accounts for The Co-operative Group and Coca-Cola-owned Glaceau Vitaminwater, which contributed to a surge in revenues.
The agency was kept busy with its work for McDonald's, in particular with its advertising promoting the fast-food chain's sponsorship of the Olympics. The £10m activity, based on the idea 'We all make the Games', helped contribute to McDonald's' biggest ever UK sales month in August, serving almost 121m customers.
M&C Saatchi similarly impressed with its work around London 2012. The agency was given a remit by the Olympic Delivery Authority to ensure that the capital's transport system did not grind to a halt during the Games.
Its 'Get Ahead of the Games' website received a phenomenal 50m page reviews, while 80% of consumers surveyed found the site useful. Crucially, an average of 35% of Londoners changed their daily travel plans during the Olympics.
Last year's winner VCCP continued to impress in 2012 with its bold approach. Work for new clients including the Rugby Football League and easyJet ensured it kept pace with the UK's leading agencies.
Mother, meanwhile, remains at the top of the tree when it comes to creativity. Its work on the 'GREAT' campaign, aimed at promoting Britain as a place to visit and do business with, is held up by the government as a blueprint for Whitehall communications.
Also shortlisted were Beattie McGuinness Bungay and Saatchi & Saatchi.
PREVIOUS WINNERS
2011: VCCP
2010: Adam & Eve
2009: VCCP
2008: Beattie McGuinness Bungay