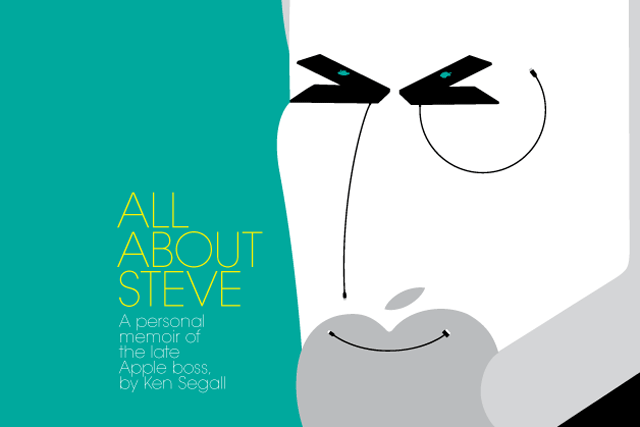 The judges praised Cedar as an agency that oozes quality creative. 'The traditional values around quality in execution and photography really stand out,' said one.
In British Airways' Business Life and High Life magazines Cedar continues to produce some of the most-awarded and envied work in the business. In 2011 the PR value of the coverage in the BA titles for causes including Comic Relief, Children in Need, The Prince's Trust and the East Africa Crisis Appeal totalled £3.7m.
Cedar has also shown it can inject new creative power to a growing range of brands, with its fantastic Do Not Disturb magazine for hotel chain Best Western. A quarter of readers claimed to have taken action as a result of reading the publication, with half of those people claiming to have booked a room.
The past year has been a strong one for River, which, in a challenging marketplace, oversaw a 33% year-on-year circulation rise in Weight Watchers international magazines. Meanwhile, its corporate social responsibility (CSR) output reflected an impressive amount of direct action across all levels. For an agency that is celebrating its 18th birthday this year, River has many reasons to be cheerful.
It was another strong year for Seven, which has a solid track record as a leading contender for Marketing's Content Marketing Agency of the Year. The judges praised Seven for its notable work for Sainsbury's Magazine and its beautiful presentation. Seven's commitment to brand extensions and investing in new channels such as video content was also singled out for praise.
August won plaudits for its focus on key performance indicators, particularly in its work for P&O Cruises.
'It is a nice upstart story and there are some solid client gains and steady cross and upselling,' was the verdict of the judges. The agency also provided solid credentials in the CSR arena and continued to prove the value of its creative proposition.
Publicis Blueprint, last year's Content Marketing Agency of the Year winner, put in another great performance. Under the skilled leadership of chief executive Geri Richards, the agency has grown on all fronts; from staff to digital expertise and the all-important bottom line. In a tough marketplace, Publicis Blueprint's turnover increased by 16.8% year on year.
Also shortlisted were Haymarket Network and John Brown.
PREVIOUS WINNERS
2011: Publicis Blueprint
2010: Fitzgerald Shurey Tarbuck
2009: Sunday
2008: Redwood