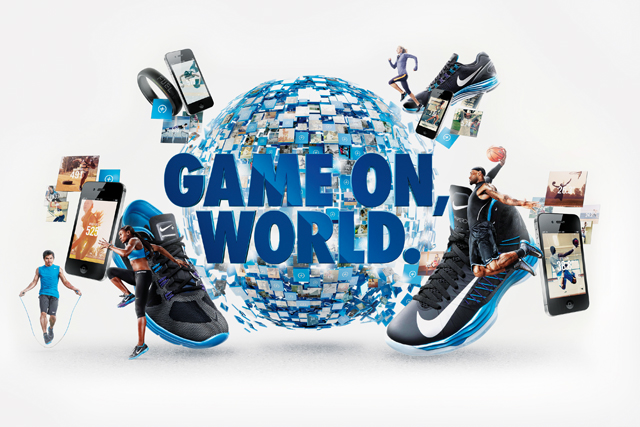 What has come to define AKQA is technological innovation, and its deep relationship with clients, pushing them to think beyond digital for traditional marketing purposes.
A case in point is the agency's long-standing relationship with Nike, which was further cemented this year when AKQA opened an office in the brand's home town of Portland in the US. AKQA's founder Ajaz Ahmed also co-wrote the acclaimed marketing book Velocity, with Stefan Olander, vice-president of digital sport at Nike, with all proceeds going to charity.
Work for Nissan promoting its Leaf brand, which it is claimed is six times cheaper to run than petrol-fuelled vehicles, showed the agency at its creative best.
From its beginnings as a social-media specialist unit in i-level, to its acquisition by Engine, Jam has sought to redefine what it means to be a digital agency in the social and mobile age. Under chief executive Alex Miller, Jam's story of growth captured the imagination of the judges. Over the past year its revenues have grown 45%, accounting for 10% of its parent company's overall revenues.
New business has been high on the agenda for Jam this year, with the agency popping up on the hottest pitch lists in town, leading to it picking up seven new clients this year, including Bupa, Telefonica and Tesco Mobile.
Key to this success is Jam's view of social media as an enabler for great creative ideas and business strategy, not just a box that marketers now must tick.
The agency prides itself on being able to deliver return-on-investment for clients, in tough economic times. An example of this is its Facebook work for Next.
After winning Marketing's Digital Agency of the Year in 2011, Work Club has once again impressed the judges who noted its maturation into a real force for innovation and creativity and one to watch for 2013.
Just four years in, Work Club has sustained good growth, with overall revenues up 21% to reach £6.5m. On the new-business front, the agency has had some impressive wins, adding Google EMEA, Heineken's Strongbow Gold, BT Business and Nespresso to its roster.
Work Club does not want to be seen as a subservient digital execution partner. Armed with the belief that digital principles and culture should sit at the heart of brands, it is the lead agency for several of its clients. Standout work by the agency this year included creating the world's first programmable T-shirt for Ballantine's whisky, which allows consumers to 'wear the internet'. The work is being held up by brand-owner Pernod Ricard as one of its most innovative marketing campaigns.
Also shortlisted were Glue Isobar and R/GA London.
PREVIOUS WINNERS
2011: Work Club
2010: Dare
2009: Dare
2008: Agency Republic