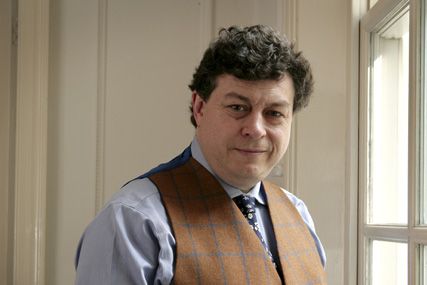 According to Spencer, all of these factors were key in the success of the Boots Parenting Club which boasts some 900,000 members and communicates with its audience via a multi-channel programme of print, online and email content.
Not only does this ensure consistent messaging across different channels, it can help cut costs, she explained to a global audience of marketers and content publishing professionals who gathered to discuss the theme of Content and Convergence.
Myf Ryan, GM Marketing at Westfield UK, talked about the importance of bespoke content and, in particular, the power of viral marketing as proved by the three million and more views that its "100 years of East London style" video got on YouTube. The video's success contributed to the recent successful launch of Westfield Stratford City.
Simon Wood, head of multi-channel operations, Marks & Spencer Direct also stressed the importance of video and personalisation. In particular, because video can work on so many different platforms and environments from instore to mobile.
Other big brand representatives talking at the summit included Sarah Tuke, head of media relations, Coca-Cola.
Keynote speakers at the event included Rory Sutherland, Vice Chairman, Ogilvy Group UK and Wired's editor at large Ben Hammersley-Sutherland opened the summit by saying that content providers have a big opportunity as the pace of technological change could slow down. His message to marketers is that they should review all the channels open to them and explore their potential.
"We are delighted with the success of this year's International Content Summit," said Julia Hutchison, COO, APA. "On the day, speakers divulged valuable insights in to how brands could take advantage of the converging media landscape and gain a clearer understanding in order to produce highly effective and engaging content, while recognising the complementarity it has with user-generated content.

"Ultimately, the summit gave delegates the chance to really focus on the value content holds for brands as well as reflecting on what the future converged landscape might look like. Throughout the sessions the audience interacted with the summit through Twitter and the mobile app with #Content2011 trending in London on Twitter. Next year's International Content Summit will be held on the 28th November," she added.
Following the summit, Publicis Blueprint has scooped the Grand Prix at the Association of Publishing Agencies (APA) International Content Marketing Awards 2011.