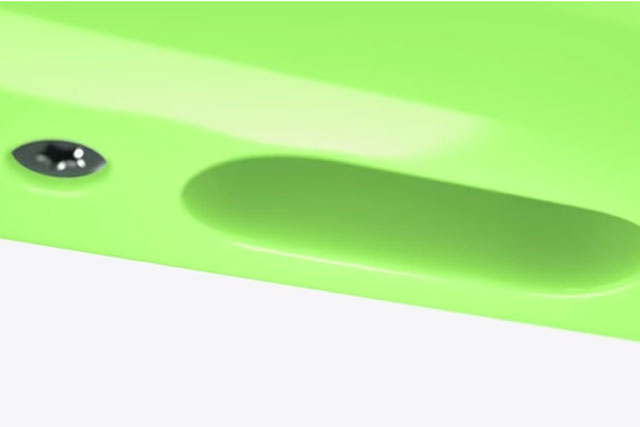 The TV ad focuses on the colourful plastic casing used by the iPhone 5c as it faces an uphill struggle to persuade customers to buy the less premium version of the phone, which is only £80 cheaper but does not have innovations including fingerprint recognition.
Some 81% of social media conversations around the launch of the mid-range iPhone 5c were negative, with 45% of conversations criticising its design and 36% questioning its price, according to research from We Are Social.
In comparison, the 5s was much better received with brand criticism of the 5s accounting for just 5% of posts.
Apple is not currently airing television adverts promoting the iPhone 5s, but it is believed TV spots will air at a later date.
Both phones launched on Friday (20 September) at 8am at retail stores in markets around the world including the UK, US, Australia, China, Japan and Singapore.
Separately, a group of German computer hackers are claiming they have a created a replica fingerprint of a iPhone 5s owner, photographed from a glass surface, to hack into the phone's TouchID fingerprint recognition software.