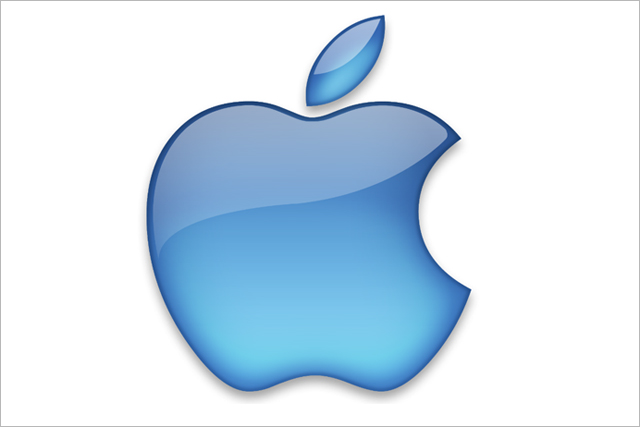 The tech giant issued a statement today revealing that between 1 December 2012 and 31 May 2013, it received between 4,000 and 5,000 requests from US law enforcement organisations for customer data, with between 9,000 and 10,000 accounts or devices specified in the data.
Apple claims it has "always" prioritised protecting personal data and added that it does not collect a "mountain of personal details" about customers "in the first place".
Encrypted conversations over iMessage and Facetime cannot even be decrypted by Apple, meaning only the sender and receiver can see them, according to the company.
No data is stored in "any identifiable form" related to a customer's location, map searches or Siri requests, said the statement.
Apple claimed that "regardless of the circumstances", it evaluates each request for data and delivers the "narrowest possible set of information to the authorities", only when it is appropriate.
It has released the information following the media frenzy created by revelations of the National Security Agency's (NSA) Prism spying programme, which has engulfed the world's largest technology firms.
Ted Ullyot, the general counsel at Facebook, labelled assertions in recent press accounts about the frequency and scope of data requests it received as "hyperbolic and false".
In the statement released on Friday, Facebook claimed that for the six months ending 31 December 2012, it had received between 9,000 and 10,000 user-data requests from the US government, which affected between 18,000 and 19,000 accounts.
Ullyot said the requests ran "the gamut" whether it was a "local sheriff trying to find a missing child" or a "national security official investigating a terrorist threat".
During the same period, Microsoft claimed it had received between 6,000 to 7,000 criminal and national security warrants, subpoenas and orders affecting between 31,000 and 32,000 accounts.