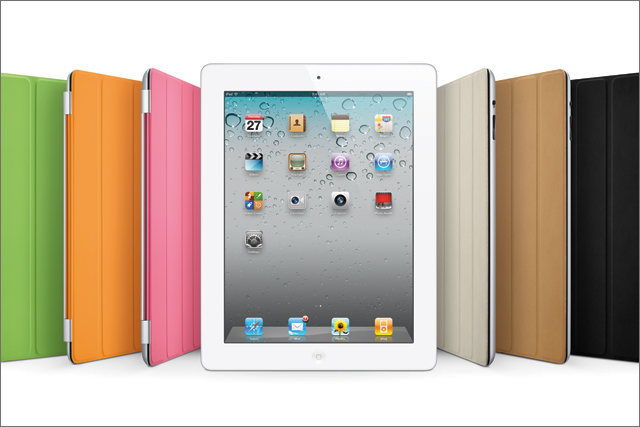 Michael Saylor was speaking at the Social Media Marketing and Icommerce summit in Monte Carlo yesterday. He said the big challenge ahead would be whether Android could perform well enough in the next six to nine months to establish a tablet in the market.
Saylor said: "Consumers are redefining the smartphone and tablet market. While the Android coalition has had significant success in persuading consumers there is an alternative to the iPhone, in the tablet market, the iPad is the only mass-market success story."
Among the brands that have built tablets using the Google-led operating system are Samsung, Dell and HTC.
According to Saylor, unless the Android coalition gained traction, "Apple will have a monopoly like Windows enjoyed with the PC".
Meanwhile, as the iPad continued to thrive, it would become harder for rivals to compete on an economic level, he said.
He added: "The tablet market is at a precarious state in development. Once you factor in corporations adopting iPads, there could be a tipping point in the market."
This was not to say that rivals would simply give up when it came to tablets. "Microsoft can continue to fail for the next decade as they have more money than God," he claimed.
Saylor was unveiling a number of new software platforms for brands, including a new cloud-based service, Gateway For Facebook.
The platform sits on top of Facebook's social graph to enable brands to deliver CRM marketing, sales, loyalty and mobile applications directly to consumers once they have opted in.
MicroStrategy aims to become a leader in the emerging social applications space.
Saylor said: "CEOs across many industries are committing their enterprises to establishing social media strategies, but very few have a clear idea of what to do, and even fewer have the technology to carry out their vision."