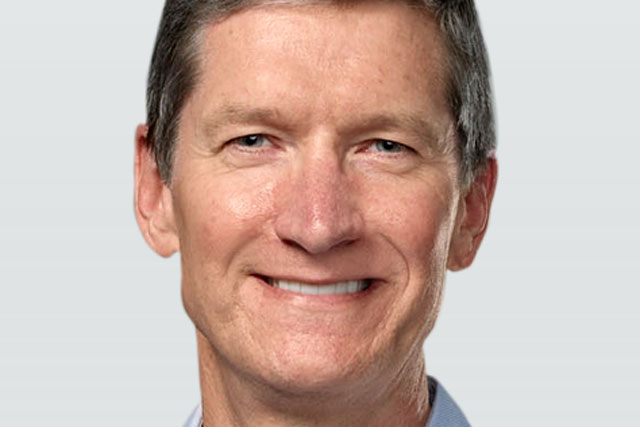 The tech giant previewed the latest version of its operating system iOS6, which will enable users to post photos, maps, locations and links to Facebook from their Apple devices, during its WorldWide Developers Conference in San Francisco yesterday (11 June).
During the conference Apple unveiled its highly-anticipated new Maps service, which poses a direct challenge to Google Maps, which will be dropped from iOS 6.
Apple and Facebook have historically had a frosty relationship, however Tim Cook, chief executive at Apple, hinted in a recent interview that they would be working more closely together.
As part of the Facebook integration, users can use Apple's voice recognition tool Siri to update their Facebook status, schedule events from Facebook to their calendar and receive automatic updates of their friends' activity.
They can also "like" content in the App store and check their friends' recommendations.
Siri will also now be able to update Twitter, check sports scores and make restaurant reservations.
The new operating system will be available to iPhone, iPad and iPod touch users this autumn, when the next version of the iPhone is rumoured to launch.
The new Maps software, also launching in the autumn, will have "turn-by-turn" navigation guides with spoken directions and a "flyover" feature that produces realistic interactive 3D photo views.
When news emerged last week that Apple was using its own fleet of "spy-planes" to take the pictures for its new app, it drew criticism from privacy campaigners.
Google pre-empted the announcement by announcing updates to its maps service, including 3D maps of metropolitan areas for Android devices last week.

Apple also announced a new version of the MacBook Pro with an upgraded Retina display, at the conference.
Follow Sarah Shearman on Twitter @Shearmans