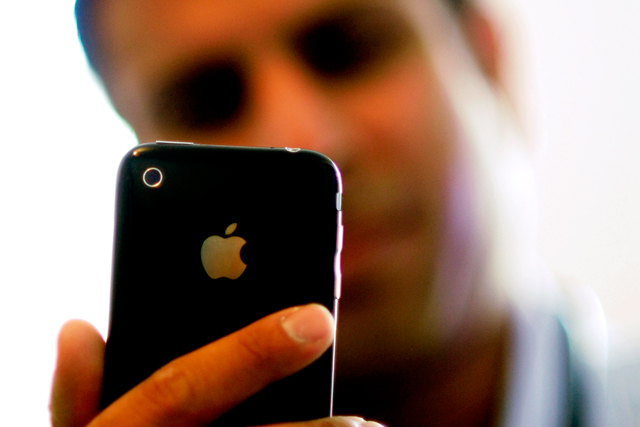 Concerns have been mounting this week that some app makers, including Twitter and Facebook, collect and store users' address book data, such as email addresses and phone numbers, without gaining their explicit approval.
The tech giant yesterday said in a statement it will be clamping down on the practise.
"Apps that collect or transmit a user's contact data without their prior permission are in violation of our guidelines," it said in a statement.
"We're working to make this even better for our customers, and as we have done with location services, any app wishing to access contact data will require explicit user approval in a future software release," it said.
This means that apps which are found in breach of these rules could be removed from the App Store.
The move comes after US congressmen sent a letter to the company's chief executive Tim Cook asking Apple to clarify its developer guidelines and the measures the company takes to screen the apps which appear on its app store.
A spokeswoman for Twitter said that contacts are stored by the company for up to 18 months, but they will not be imported unless the user has been requested to do so.
She added that the company wants to be "clear and transparent" in its communications with users and in its next app updates coming soon it will be changing the wording of its import function to be more explicit.
A spokewoman for Facebook also defended its contacts import function, saying it offers a clear step-by-step guide for users which requires their consent.
In April last year, Apple came under fire over complaints that its iPhones where tracking users' locations.