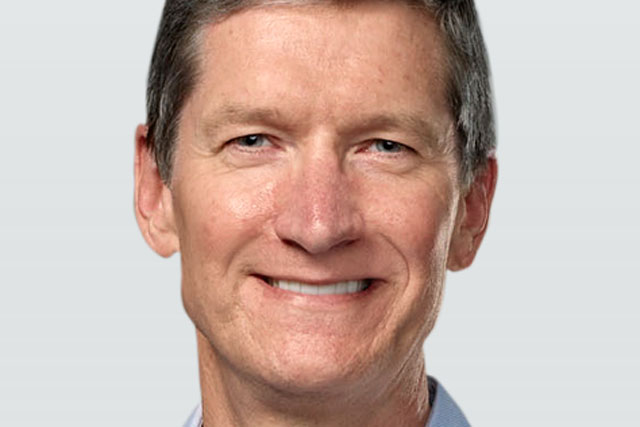 In the period, Apple reported quarterly revenue of $39.2m and profits of $11.6m. Profits in the quarter a year ago were $6m while revenues were $24.7bn.
Apple's performance was buoyed by stellar growth in sales of its iPhone and iPad products. In total, Apple sold 35.1 million iPhones in the quarter, which represented 88% growth year-on-year.
In the period it also sold 11.8 million iPads, a 151% uplift from a year ago, and four million Macs, a 7% uplift from a year ago.
The one Apple device losing sales is its iPod, which registered sales of 7.7 million, in the period, down 15%.
Tim Cook, Apple's chief executive, said: "We're thrilled with sales of over 35 million iPhones and almost 12 million iPads in the March quarter. The new iPad is off to a great start, and across the year you're going to see a lot more of kind of innovation that only Apple can deliver."
In the six-month period to March 31 2012, profits were $25m, compared to $11.9m in the six months to March 26 2011.
But despite the boost in revenues, Apple warned global sales of the iPhone 4S would be impacted by its early launch, bringing demand forward from later months.
Follow John Reynolds on Twitter @johnreynolds10