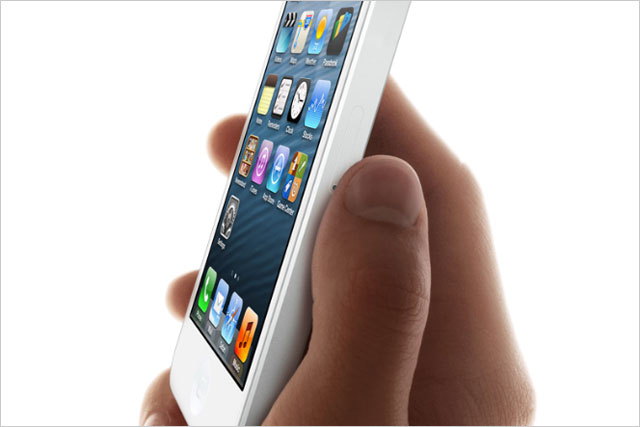 The five million sales of the device have nevertheless disappointed analysts, with Gene Munster of Piper Jaffray having forecast that a minimum of six million would be sold.
Apple launched the new phone on 21 September, just as reports were breaking about users discovering embarrassing cartography in its new Maps app, which is included in the update of Apple'' operating system.
Errors included the total disappearance of Shakespeare's home town of Stratford-upon-Avon and Germany's capital city Berlin being relocated to Antarctica.
Apple's new Maps app is part of the iOS 6 upgrade and is being rolled out to replace Google Maps.
The decision by Apple to dump Google Maps comes as part of the proxy war between Apple and Google, as a result of the latter muscling into the mobile space with its Android operating system.
Despite all the negative press about Apple's Maps app, more than 100 million iOS devices have been updated with iOS 6.
Tim Cook, chief executive at Apple, said: "Demand for iPhone 5 has been incredible and we are working hard to get an iPhone 5 into the hands of every customer who wants one, as quickly as possible.
"While we have sold out of our initial supply, stores continue to receive iPhone 5 shipments regularly and customers can continue to order online and receive an estimated delivery date."
Follow @mattchapmanuk