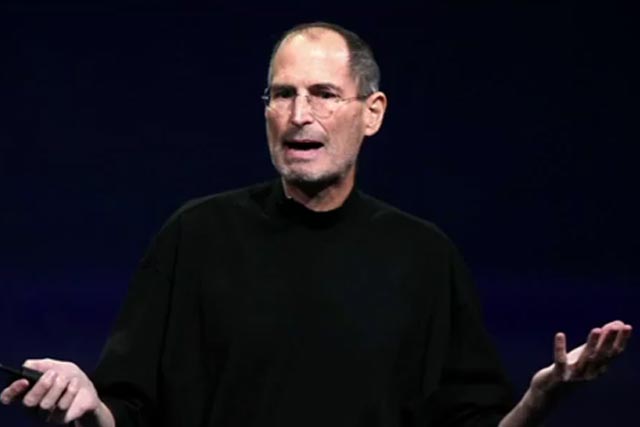 The service will be unveiled during the World Wide Developers Conference, which runs from 6 June to 10 June in San Francisco.
It is thought that Steve Jobs, Apple chief executive, will present the core product, which is part of services Apple has dubbed iCloud.
It is understood that the core product will be a cloud-based music service, allowing users to access their entire music library on the go, across multiple Apple devices.
The tech giant will also be announcing its new desktop operating system Lion, and iOS 5, its mobile operating system, which powers iPhones and iPads on Monday.
According a report in the Wall Street Journal, Apple has reached deals with three of the major record labels in the US – Warner Music Group, Sony Music and Entertainment, and EMI.
The report claims that the company is expected to sign a deal with Universal Music Group this week.
Google, which launched its cloud-based digital music service 'Beta' in the US earlier this month (10 May), is understood to have failed to negotiate licensing deals with the major record labels. If confirmed, Apple would be the first company to offer a cloud-based digital music service of its kind.
Google claims to be ushering in a "new era" of cloud computing with its newly launched Chromebook computer.
HP, the tech brand, has also made claims to be driving the new era of cloud computing, having announced a suite of products in January, which leverage the power of the cloud.