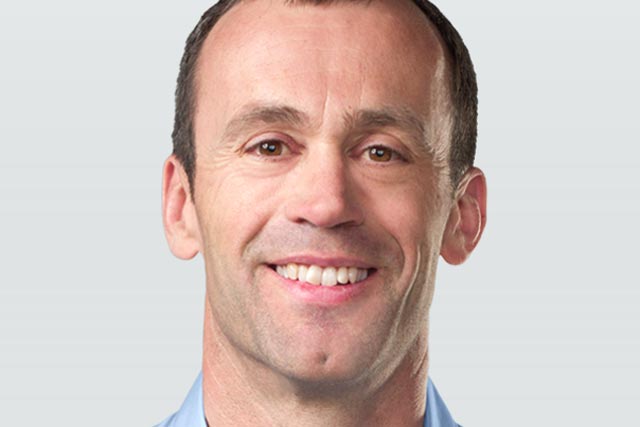 The payment consists of free Apple shares, currently worth $562 each, which will be distributed over five years.
Browett was paid around £1m last year for running Dixons' retail chains PC World and Currys.
He was hired by Apple in January and relocated to California in April, replacing Ron Johnson, who left Apple last June to take the helm of struggling US department store JC Penney.
Browett has been tasked with expanding Apple's retail presence from its current portfolio of 361 stores, including a major push into Europe, without compromising standards.
When Browett took the helm at Dixons it had been consistently under-performing. He has been credited with turning it around by focusing on customer service and relationships with suppliers.
News of Browett's windfall comes days after Tim Cook, Apple's chief executive, passed up $75m in dividend payments he was due to receive in the next decade, to "set an example" to others offered so-called fat-cat payments.
Follow Nick Batten on Twitter @NickBatten2