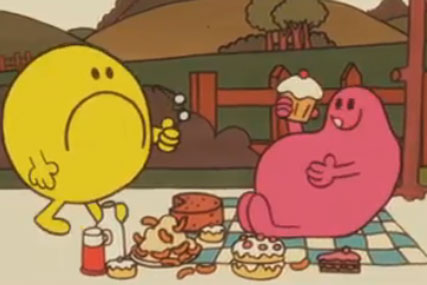 The new ad features a koala bear falling out of a tree.
Graham Daldry, Specsavers in-house creative director, explained: "Rather than overtly stated, our familiar 'should've gone to' catchphrase is implied – it would have been heavy handed to use it in this context."
The high street optician introduced the "should've gone to Specsavers" line in a 2002 soap opera themed ad. The phrase became the central inspiration for the brand's marketing message from then on, often quoted by the general public.
Some of the more memorable Specsavers ads include the recent "Lynx effect" parody and its work that featured the much loved animated characters from 'Mr Men' and 'Postman Pat'.
The brand's ad work is produced in-house by the Specsavers Creative team, which was also behind the humorous 'Spermsavers' film for the brand's 25th anniversary in 2010.
Specsavers was founded in 1984 and now has more than a thousand stores spread across 10 countries.
You can watch the ads mentioned in the playlist below along with other highlighted ads.