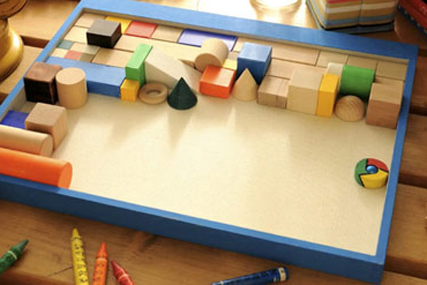 The search engine giant launched its first TV ad in 2009 across US networks to promote its web browser Chrome. It was created in-house by the Google Japan team.
Prior to this ad Google branding did appear within a British TV ad slot when it teamed up with British Airways in 2006 to promote flights using Google Earth to show worldwide offers.
For the 2010 American Super Bowl Google launched a 'Parisian love story' as part of it's long-running 'search stories' campaign.
Here are a few more of the brand's 'search stories' which ran in 2010.
Google's latest ads tell the stories behind famous faces who have built up a fan base largely through social networking across the internet. Here's the story behind Lady Gaga and Justin Bieber's online fan base.
Google Chrome 'Lady gaga'
Google Chrome 'Justin Bieber'