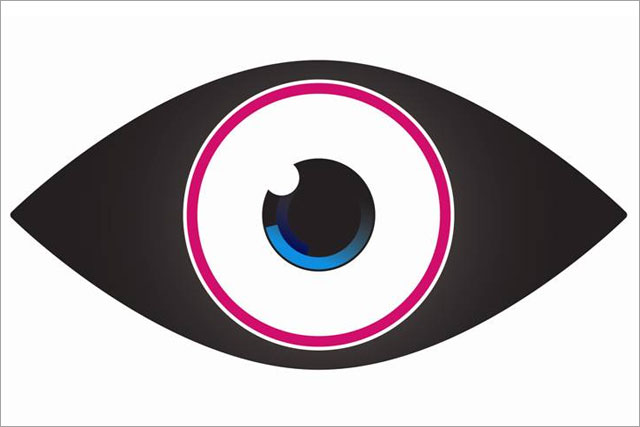 Skincare brand Freederm is the sponsor of the series and showed several of its 'Big Brother' themed idents across the 90-minute launch programme.
Brands also buying up ad spots include O2, Asda, Ford, Oral B and Moneysupermarket.com. Five ad breaks ran during the programme, which aired between 9.00pm and 10.30pm.
The show became the fourth most-watched programme in the channel's history.
Aquafresh, Cancer Research and Nintendo have taken out ads on the Demand 5 online catch-up service. The programme will be available for viewers to watch online for six months.
See some of the idents and the ads in our player:
.