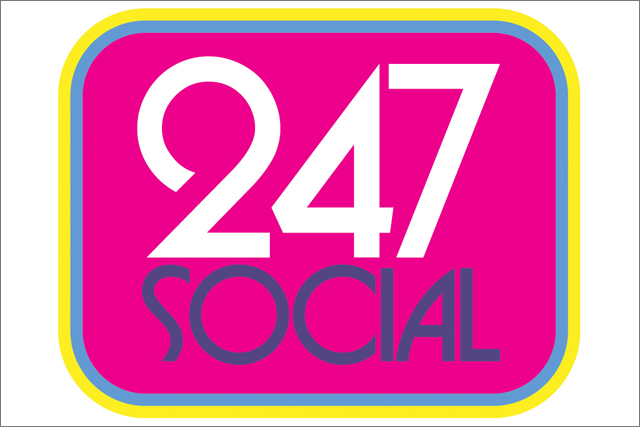 Dan Clays, managing director at Arena Media, said: "We have called it 247 Social because of the reference to the channel being always-on, but also to reinforce our belief that social requires dedicated expertise working closely with all media."
The division, which will work on activity for existing Arena Media clients such as Domino's, has won Hewlett Packard (HP) as its first new client.
247 Social will work alongside Omnicom's M2M and Publicis Groupe's ZenithOptimedia, both of which manage the other digital and media channels for HP.
Malcolm Devoy, previously head of digital innovation at Arena Quantum, will head up the division and will report to Clays.
Clays said: "We took the decision to launch the brand as there are many advertisers who are not getting agency support from their media agency across all elements of social – strategy, media buying, content build, distribution – which has effectively lead to the emergence of a number of boutique social agencies."