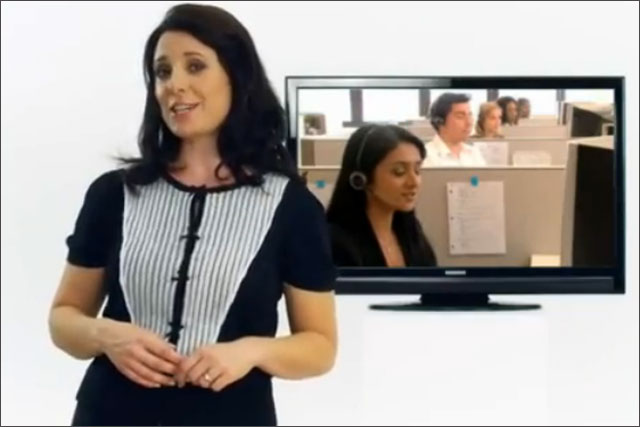 The shutting-down of the TV channel comes as Argos switches its priorities and invests more heavily in its digital offering.
Its closure also highlights the tightening of customer wallets and the slowdown in the TV-shopping market.
Argos TV was launched in June 2011 and showcased more than 1,000 products a week. It was aired on BSkyB and Freesat, the subscription-free satellite TV service.
A spokesperson for Argos said: "As Argos works towards delivering its ambition to become a digital retail leader, the business has to focus its resources on priority programmes to deliver the key milestones announced to the City in October 2012.
"Through the process, the future of the Argos TV trials has been assessed and the proposal is to cease operations. This has been a difficult decision to make, since Argos TV has been performing well both for customers and financially. However, we do have to make tough decision to ensure our resources are focused on what will make the biggest difference to our newly announced strategy."
In October last year, Argos announced that it was to close around 50 shops, as part of a massive restructure in which its flagship 40-year-old catalogue is being scaled back and its digital offerings upgraded. The Home Retail-owned brand was also seeking to move more upmarket in an attempt to target the John Lewis customer base.
Existing Argos stores are being overhauled with a more digital feel. For instance, they will be kitted out with web-based browsers and will be Wi-Fi enabled, to allow customers to use their smartphones and tablets in-store.
Argos is also rolling out a fast-track collection service for goods purchased online or via a mobile device.
Follow @johnreynolds10