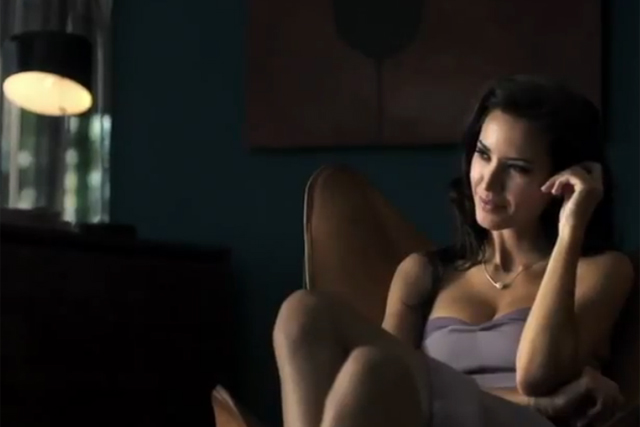 The Milan-based agency was appointed in January 2011 to handle international brand communication coordination for the overall brand, and now adds to that both locally and globally.
The first work to be seen will be the campaign for the Alfa Romeo Giulietta, which will run across Europe in 2013, starting from the UK.

This campaign has an emotional theme, focusing on jealousy, as a woman is left at home asking how Giulietta succeeded in seducing her partner and stealing him away.
The spot features the tagline, "Without heart we would be mere machines", which featured in previous campaigns, starring Uma Thurman for Giulietta and Bob Sinclar for MiTo.

Maurizio Spagnulo, marketing communication director of Alfa Romeo, said: "The collaboration between Alfa Romeo and Armando Testa has been ongoing for two years and together we have made major campaigns that have been successful, not only in terms of visibility and popularity, but have also supported the commercial performance of the brand Alfa Romeo.

"The awarding of the management of all activities above-the-line is therefore the logical consequence in favour of increasingly better communication operations together."
Agency founder Marco Testa, added: "We are very proud. We have pursued Alfa Romeo for years and we are proud to finally be able to get it. It's an honour for Armando Testa, as an Italian agency, to be ambassador in the world of sport, design and Italian passion that Alfa Romeo represents and embodies everywhere."