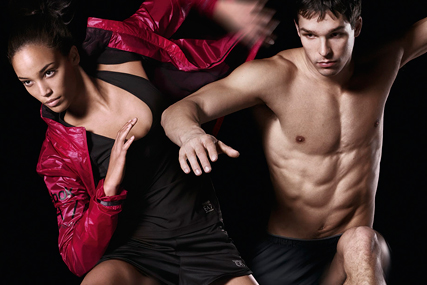 Armani's EA7 sports range and Emporio label have used Reebok's sports heritage to create the activewear.
Unveiled last weekend at the Milan Fashion Week, the items will be on sale to the public from July 2010 through Emporio Armani boutiques, selected Reebok concept stores and other retailers, which are yet to be announced.
Giorgio Armani said: "Today sportswear and active wear have become really important parts of our wardrobes.
"I wanted to offer my customers the possibility of wearing sports clothes that were stylish and comfortable. My new alliance with Reebok is a natural consequence of this philosophy."
The co-branded clothing items will include footwear and apparel, aimed at both men and women.