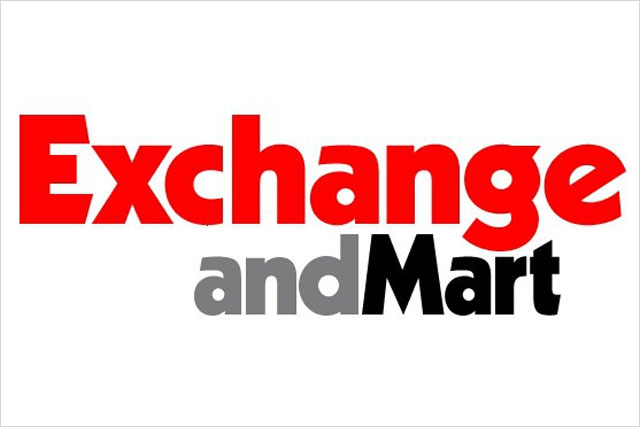 ARMignite is the e-commerce media arm of All Response Media. It was awarded the account without a pitch.
Greenlight was the incumbent agency on the business.
The awarding of the account follows ARMignite winning the business for online private shopping club, SecretSales.com.
ARMignite has also recently won the business for online dating site, doingsomething.com and computer operating system ubunto.com.
The accounts are thought to be worth around £3m, according to industry estimates.
ARMignite's other online clients include giffgaff.co.uk and LoveFilm.
In 2009, Exchange and Mart ceased as a print title to become an online only publication.
Follow @nickbatten2