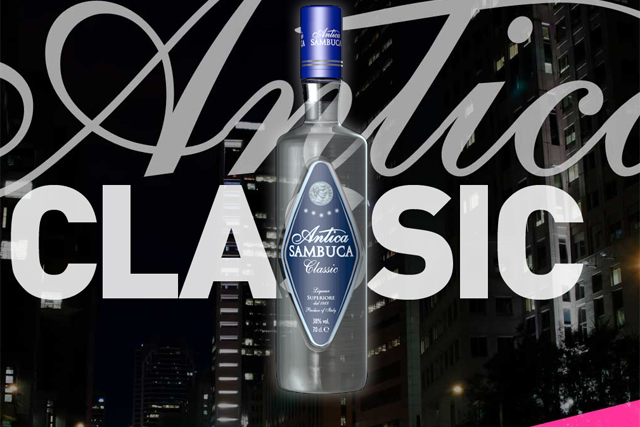 The photos published on the Antica Sambuca Facebook page featured young adults holding or consuming alcoholic drinks, including shots of Antica Sambuca. In two of the images a man was shown holding multiple drinks and car keys.
The ASA said the photos were "irresponsible" because they showed individuals with up to three drinks, linked alcohol with driving and suggested the individuals present were "intoxicated".
The advertising watchdog also ruled that the company had breached the Committee of Advertising Practise (CAP) Code for showing images of people at a university Fresher's Week event who appeared to be under 25-years of age.
In its response to the ASA Hi Spirits maintained that the photographs were not advertising or a sales promotion and therefore did not apply under the CAP code.
However, Hi Spirits has removed a number of photographs from Facebook as a result and stated that it does not intend to use photographs which do not comply with the relevant guidelines in the future.
The Antica Sambuca Facebook is maintained by Hi Spirits' in-house team and no agencies were involved in publishing the banned photographs.