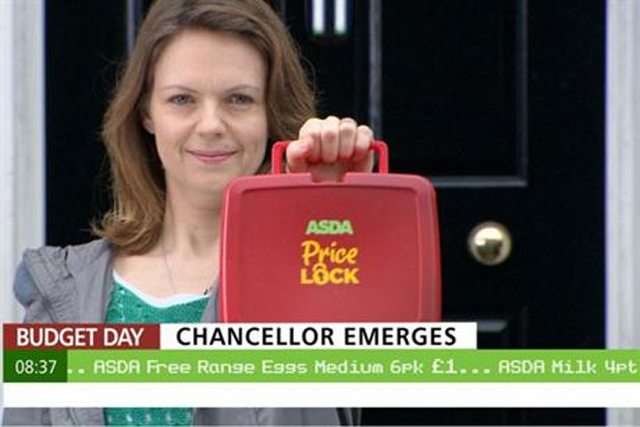 Although brick and mortar stores are central to its growth, Asda claims it is shifting its investment to focus on "accelerating its multi-channel business".
Andy Clarke, president and chief executive of Asda, said: "By focusing on their needs through accelerating our investment in the technology and infrastructure to make shopping more convenient, customers can shop for what they want, when they want it."
Asda has revealed its same-day delivery push, which a spokesman said will launch "this year", to coincide with an update on its full year results for 2012.
The supermarket reported a 4.5% uplift in total sales, including petrol, to £22.8bn in 2012 with sales helped by a "double-digit" year-on-year growth in online shopping.
Asda is also investing in click-and-collect facilities for its George clothing range and general merchandise in all of its 568 stores, while customers will be able to collect groceries ordered over the service at around 200 outlets by the end of 2013.
Other click and collect models are being experimented with, including a "drive thru" click and collect facility in York that will combine food and general merchandise orders.