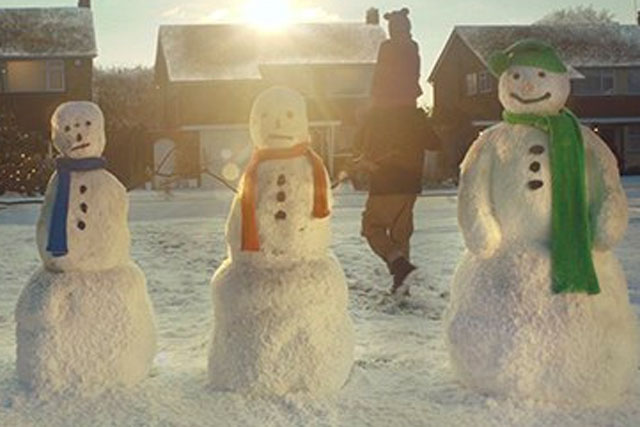 Starting at six London Underground station car parks, the new Asda service will let consumers order and collect items on the same day from East Finchley, Harrow and Wealdstone, High Barnet, Highgate, Stanmore and Epping.
Consumers who order items before noon will be able to collect their shopping at one of the stations after 4pm.
The offer comes as Asda outlines its five year strategic priorities, which includes a major push into the London and South East market.
The click and collect service is integral to this move. Asda claims it will be increasing consumers' access to its service from 53% in 2013 to 70% by 2018, with over 1,000 new sites planned, including London Underground station car parks.
Ordering will be available seven days a week from www.asda.com or the Asda app, and follows similar successful operations at a Park and Ride in Nottingham and at a business park in Reading.
Mark Ibbotson, Asda retail director, said: "Customers in the South East tell us that they want the prices and quality provided by Asda value but they can't access it easily. This tie-up with TfL solves that.
"We've led the way in Click and Collect by bringing Asda to where customers are rather than expecting them to come to us. From park and ride locations to business parks, now London Underground station car parks are another significant step on that journey.
"We believe customers will value the convenience of collecting shopping at their home tube station rather than carrying the products bought in premium convenience stores on their commute home.