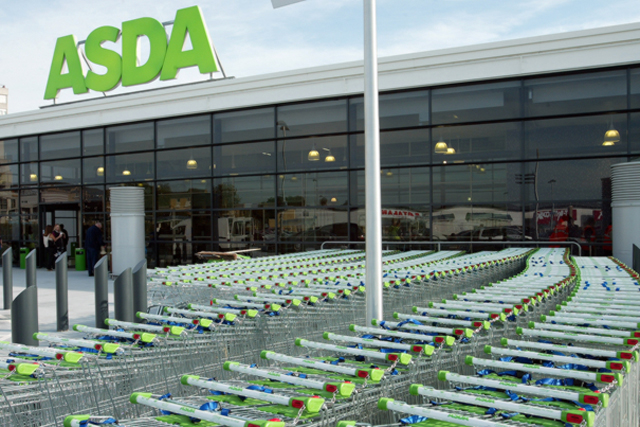 The OFT principles will attempt to make promotional claims "fair and meaningful" and reduce misleading practices involved in discounting, including inflating the price of a product to make a subsequent "discount" look more attractive.
Aldi, The Co-op, Lidl, Marks & Spencer, Morrisons, Sainsbury's, Tesco and Waitrose have agreed to adopt the principles after "constructive engagement" with the OFT.
The news comes after a 'Panorama' report at the end of last year set out to prove that the "bargains" in supermarkets were dubious and could lead to prosecutions for breach of consumer-protection regulations.
The principles being adopted by the supermarkets cover "internal reference pricing" such as "was £3, now £2", or "half price".
Discounts will now only be able to be promoted if the new price is maintained for the same or less time as the previous higher price, while the practice of artificially inflating prices prior to a discount will also be stopped.
Pre-printed value claims on packs such as "bigger pack, better value" must now be true and when such claims are made, there should not be a cheaper way of buying the same volume of the product elsewhere in the same store.
Asda claims it was in discussions with the OFT and was in favour of the majority of the proposals but has not signed up to the initiative because it took issue to the proposal regarding one to one promotions.
A spokeswomand said: "Essentially, it says that you can only run a promotion for as long as you have established the price before.
"Whilst this is meant to discourage high/low pricing promotions – our concern is that it could actually encourage it. If so, we're not sure that best helps customers in these challenging times so we are taking the time to consider its proposals in detail."
The 'Panorama' investigation that aired last December found that at Asda, a 1kg tub of Clover spread was £3.20, which was 20p more than buying two 500g tubs of the same product.
The OFT claims that its investigation into confusion over the way prices are displayed, advertised and promoted did not uncover any breaches of the law, or that supermarkets deliberately engaged in misleading promotional practices.
Instead, it claimed there was inconsistency in the way the law was being interpreted and applied.
Clive Maxwell, chief executive at the OFT, said: "Shoppers should be able to trust that special offers and promotions really are bargains. Prices and promotions need to be fair and meaningful so shoppers can make the right decisions.
"Our principles, taken together with previous guidance, provide supermarkets with a clear benchmark for how they should be operating so that their food and drink promotions reflect the spirit as well as the letter of the law."
Follow @mattchapmanuk