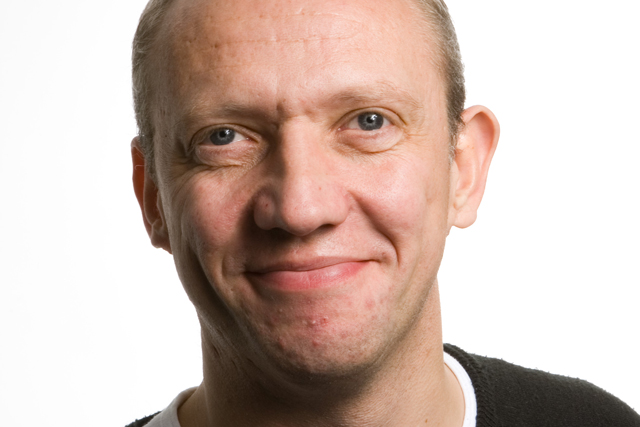 Stockwell joined ntl:Telewest as managing director of brand to establish Virgin brand values and ethos ahead of its re-brand when it merged with Virgin Mobile in July 2006.
According to company spokesman, Stockwell also played a key part in the launch of the Virgin Media brand in 2007.
Stockwell will help find a successor before he leaves the company in the New Year.
Neil Berkett, chief executive of Virgin Media, said: "Ashley has helped transform the brand into one which puts the customer at the heart of everything we do. Through his strong leadership of the brand and marketing team, and unfailing commitment and passion, Ashley has contributed significantly to the success of the company.
Stockwell worked on Virgin Atlantic, Virgin Cinemas, Virgin Drinks, Virgin Trains and Virgin.com, among others, during his 19-year tenure with Virgin brands.
He was group brand marketing director at Virgin Media from 2002 until September 2008 when he was made managing director of brand and marketing.
Stockwell said: "I'm proud to be part of the team that has helped establish Virgin Media as a leader in the sector and to do it in a way that is truly Virgin. I feel it is now time to take on other challenges, but I wish Virgin Media all the best for what I believe will be a very exciting future."
Virgin Media's current ad campaign, created by DDB, features the Speedy Gonzales cartoon character, using his pace and personality to highlight some of the benefits of Virgin Media's "Super Speedy Broadband".