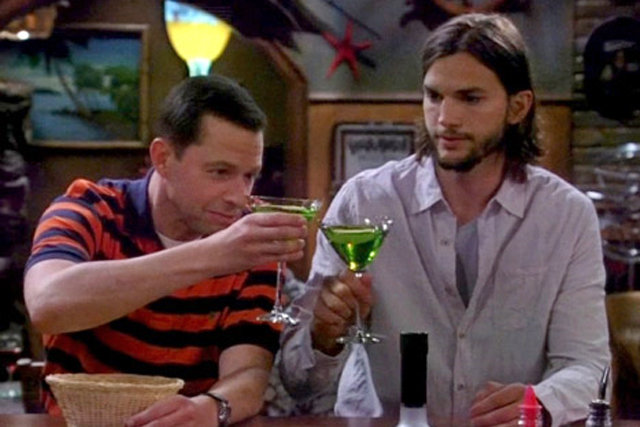 According to unofficial overnight figures supplied by Comedy Central, an average audience of 803,000 viewers watched the half-hour show between 9pm and 9.30pm, giving the channel more viewers than Channel 5, ITV2 and BBC Three.
Sheen was sacked from his starring role on 'Two and a Half Men' in March, after he made criticisms of the programme's producers and the media began to report heavily on his controversial personal life.
A spokesman said last night's audience beat the highest previous audience for 'Two and a Half Men' by an impressive 54%.
Jill Offman, managing director, Comedy Central, said: "Our ratings are great, but that's just the beginning. We know for a fact and through Twitter that people are keen for more of Ashton.
"Along with returning series of 'South Park, the US 'Office' and first UK-scripted comedy 'Threesome', our new audience will find a channel that completely caters to their tastes."
'The Body Farm', the BBC One crime drama starring Tara Fitzgerald, was the most-watched show at 9pm, with 4.75 million viewers on the standard and HD channels, a 20.3% share of the available audience.