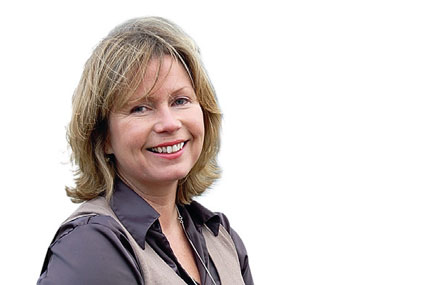 Scally will report to A&N Media's director of commercial development, Linda Grant.

She has more than 20 years' experience in marketing and communications, most recently as manager for marketing communications and media at Waitrose.

Previous roles have included head of customer communications at BSkyB, publishing director of BBC Worldwide, group account director at Redwood and Associated Newspapers, and director of advertising sales at The National Magazine Company.

Grant said the marketer would bring a "dynamic approach" to what she termed a "crucial post".
Grant added: "Kate is commercially savvy, with experience across all elements of the marketing mix, and has an excellent track record of applying customer data and deep insight work to inform strategic direction."

During her time at Waitrose, Scally was responsible for an £18m ATL, digital, POS and content spend. She worked with the management board to establish the brand and communications hierarchy for the rollout of 300 small convenience stores, and the trial of a partnership with Boots Alliance PLC.

She also launched the retail chain's first digital magazine and oversaw the first John Lewis/Waitrose print review, created an internal cross-channel content team and delivered the company's first data-driven media campaign.