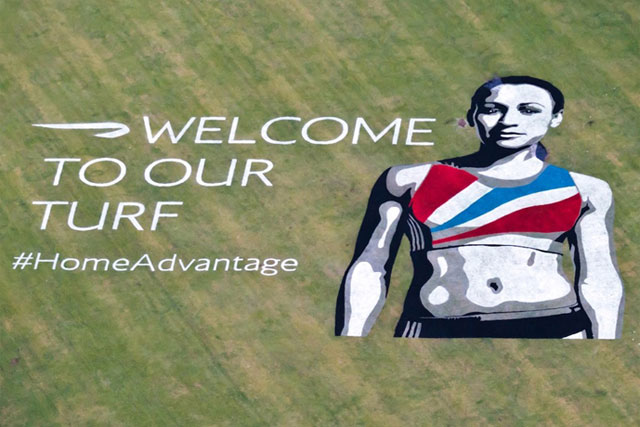 Olympic stars such as Mo Farrah and Jessica Ennis have benefited from high-profile endorsement deals, cashing in on their celebrity fame around the London 2012 Olympics.
Ennis, the poster girl of the Olympics, has endorsement deals with Adidas, Omega, British Airways and Aviva amongst others. Farrah has deals with Virgin Media and Lucozade.
Some critics have suggested that too many endorsement deals can prove a distraction for athletes.
But Foster, who won an Olympic bronze in the 1976 Olympics and now commentates for the BBC, vehemently disagrees.
He said: "I think it is great. Athletes don't have too much opportunity to earn money. Athletes like Jessica (Ennis), Greg Rutherthord and Mo Farrah have had a great year. And at the end of the day, they make a living from commercial endorsements. Remember these guys don't race every week."
Foster's comments comes as Aviva confirmed it had pulled out of being headline sponsor of UK Athletics after 13 years, as the governing body looks to move to a different sponsorship model.
Foster said there is now a plum opportunity for brands to replace Aviva, in light of the success of this year's Olympics.
He said: "There is now a fantastic opporunity for brands to step in and replace Aviva."
Follow @johnreynolds10