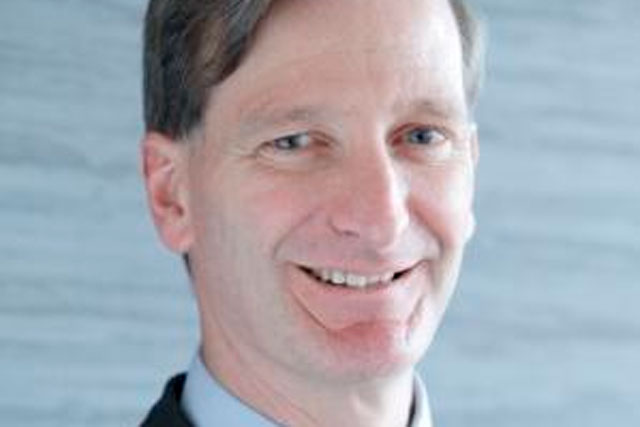 From today (4 December) advisory notes from attorney general Dominic Grieve QC MP will be published on the gov.uk site and on Twitter through the @AGO_UK account, updating the traditional method of legal advisories issued to print and broadcast media outlets on a "not for publication" basis.
This new move aims to make sure a fair trial takes place and to ensure social media users' comments comply with the Contempt of Court Act 1981.
The attorney general said: "Blogs and social media sites like Twitter and Facebook mean that individuals can now reach thousands of people with a single tweet or post. This is an exciting prospect, but it can pose certain challenges to the criminal justice system.
"This is not about telling people what they can or cannot talk about on social media, quite the opposite in fact, it's designed to help facilitate commentary in a lawful way.
"I hope that by making this information available to the public at large, we can help stop people from inadvertently breaking the law, and make sure that cases are tried on the evidence, not what people have found online."
It follows news this week that Peaches Geldof could face investigation from South Wales Police after she tweeted the names of "Mothers A and B" involved in the Ian Watkins case.
Watkins, a paedophile and the former LostProphets front man, admitted to a string of sexual offences committed against children and to the attempted rape of a baby.
In UK law any victims of sexual abuse are given life-long anonymity, which Geldof jeopardised by tweeting the names of the mothers involved in the case to her 160,000-strong followers, which could be used to identify the victims.
Geldof has since apologised and deleted the tweets, but at the time claimed she "assumed" the names were already in the public domain and on news sites.
Nick Armstrong, partner at Charles Russell LLP, said: "The surprise here is that it's taken so long to bring the system of notification in line with the system that already applies with the print and broadcast media of warnings about specific high-profile cases and the need to avoid publications endangering current criminal cases.
"The announcement is better than nothing. There's common sense in the attorney general giving himself this ability to warn off the twittersphere, as a social media comment occasionally does achieve the sort of prominence which could start to get close to the 'risk' area – but questionable how much effect such alerts by the attorney general are likely to have in practice.
"The revelation of a defendant's previous convictions (one classic instance of a contempt) is as likely to happen thoughtlessly as deliberately, and is the issuing of a warning by the AG going to stop that? Probably not. But it can't be wrong to give the sort of advice which is now planned."