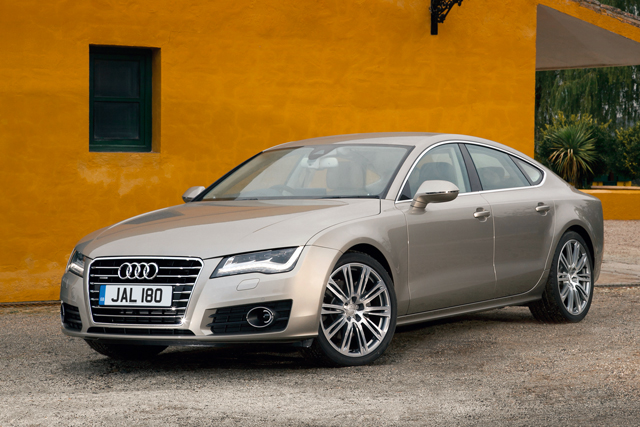 Pre-roll ads for the A7 Sportback will be shown to viewers watching videos via internet-enabled TVs through Woomi, a company that specialises in advertising and content on internet-connected TVs.
The campaign, negotiated by WPP media agency MediaCom and video-ad network Smartclip, will make available an Audi channel through connected TVs, with content similar to that on the Audi.tv website.
Internet-connected TV apps, which enable viewers to watch on-demand content through their TV without the need for a pay-TV subscription, have never carried pre-roll ads in the UK before.
'Audi is always looking for cutting-edge ways to launch vehicles and we are delighted to be the first manufacturer to embrace this new and exciting platform,' said Eve Tyers, national communications manager at Audi UK.
The development comes as major manufacturers look for ways to increase consumer awareness of the technology.
Sony has rolled out a global campaign highlighting the features of its Bravia range. A TV ad, by Grey London, tells the story of internet and TV convergence using the strapline 'Television redefined'.
Separately, Volkswagen-owned Audi is seeking a UK marketing director, following the departure of Peter Duffy to easyJet earlier this year.
In January, Audi recruited former World Gold Council marketer Philip Olden as its interim marketing head until a permanent replacement was found.
Late last year, Audi launched a multimillion-pound campaign in support of its A7 Sportback model. The 'Imagination meets engineering' ad was by Bartle Bogle Hegarty.