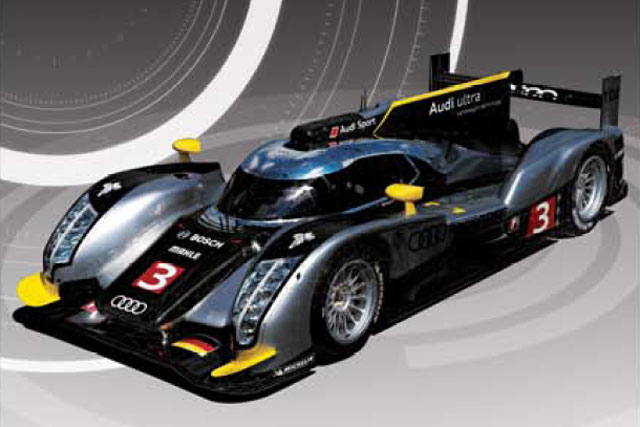 The app, created by the Somo mobile marketing agency, provides fans with information about each Audi Le Mans winning vehicle and uses augmented reality technology to enable fans to virtually drive them.
It also feature includes details about each racing team, journey planning information, specifications of Audi Le Mans cars and videos about the experience of driving in Le Mans from two-time winner Allan McNish.
Audi has been involved in the annual endurance race for the past 13 years and has won the event nine times.
Hugh Fletcher, national digital manager at Audi UK, said: "This app is both informative and engaging for Audi and Le Mans fans who are now able to interact with the Le Mans race in new, innovative and fun ways wherever they are."
Audi used the recent Uefa Champions League final to premiere a two-and-a-half-minute film, created by BBH, highlighting the teamwork and stamina needed to win Le Mans.