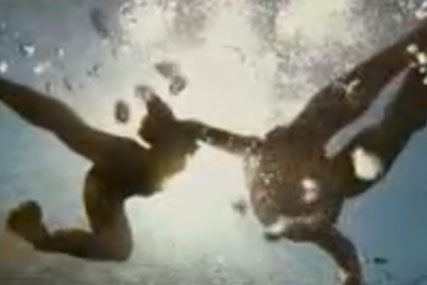 The activity is a variation on the tourism body's ongoing "There's nothing like Australia" push, created by ad agency DDB, which features Australians talking about their favourite parts of the country.
Nick Baker, executive general manager for marketing at Tourism Australia, said he hoped consumers would be inspired by seeing what other travellers do while in Australia.
The campaign, which breaks in September, will have a digital focus, and is likely to offer the chance to win a trip to Australia.
It will then be extended to 30 other countries over a six-month period.