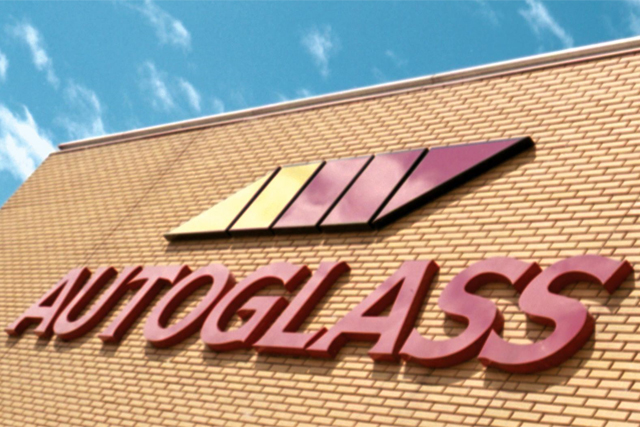 Radioville was the incumbent on Autoglass's radio creative account and expanded its relationship to include TV, alongside radio, at the start of this year.
Autoglass has upped its media spend in recent years and the combined TV and radio business was worth £18.1m in the year to the end of November 2010, according to The Nielsen Company.
Integrated agency Breakfast, the incumbent on the TV business, will continue to work on Autoglass's digital business. Publicis Groupe media agency Starcom has handled its planning and buying since 2009.
Tellyville is a new division set up by Radioville to handle clients' entire creative process, from initial brief to delivery of final ads. It has formed alliances with a number of directors, who will work with the agency from brief.
Ben Fairman, director of Radioville and Tellyville, said: "Clients who enjoy our no nonsense and streamlined approach to radio have often expressed an interest in how we'd tackle their TV creative.
"In Tellyville we've built the structure and resources to be able to deliver this with the same level of expertise as Radioville."
Peter McMillan, a TV producer and founder of production company Woof Films, has joined the agency to help set up the new division.
He said: "Tellyville is uniquely placed to actually deliver 360 creative for clients."
Tellyville launches officially this month but its first TV commercial for Autoglass is currently on air.
Radioville first expanded its relationship with Autoglass last year when it made the bumpers for Autoglass's sponsorship of the afternoon update on Sky Sports News.
Its other clients include directory service Maureen 118 212 and high-end car manufacturer Lexus, in conjunction with its creative agency CHI.