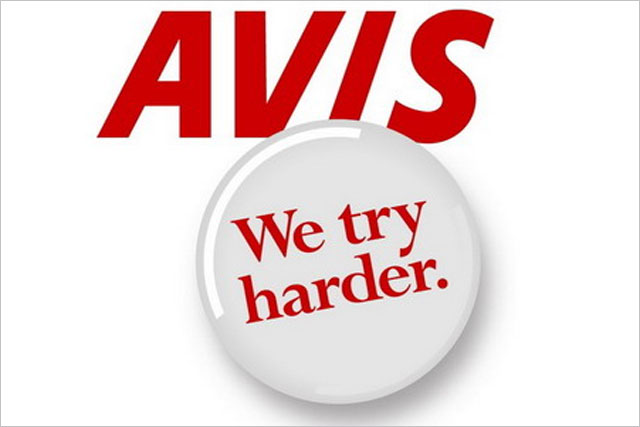 Car rental firm Avis Budget Group is in the process of reviewing its £15m pan-European ad account as the Avis brand seeks to revamp its brand across the globe.
Avis dropped the "we try harder" tagline in the US in favour of "it's your space" as new chief marketing officer Jeannine Haas reportedly attempts to stamp its mark on the company after just over a year in the role.
Balcombe is telling agencies that she has successfully fought to keep the "we try harder" line in Europe after being given approval from the States, according to a source.
However, the source said "the jury is out on that because I don't believe America goes all the trouble to reposition itself to then just give it up in Europe".
The US operation has introduced the new strapline, created by Leo Burnett Business, as it seeks to move the Avis brand to a more premium positioning.
Avis is rolling out a light-hearted ad campaign in the US that will convey the message its rental vehicles are a place where its business customers can recharge as it seeks to make the brand the corporate rather than leisure choice.
The Avis Budget Group is planning to increase investment in both the Avis and Budget brands as part of the European pitch.
In the UK, "we try harder" is still a central part of Avis' marketing and is the name of the brand's blog.
Avis Europe said in a statement: "As part of our ongoing planning work, we constantly review marketing strategy to ensure the best approach for the Avis brand."
Follow @mattchapmanuk