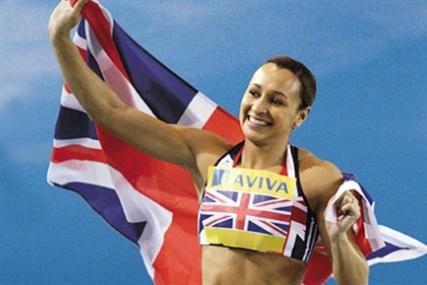 Aviva's chief marketing officer Amanda MacKenzie said: "We feel now is the right time to pass on the baton to another organisation."

The insurer and UK Athletics will split at the end of 2012.

In June, Marketing revealed that Aviva and UK Athletics were set to part ways on their flagship £8m a-year sponsorship deal - one of the highest profile sponsorship deals in UK sport.

Aviva's relationship with UK Athletics dates back to 1998 and its current four-year deal, which ends this year, is thought to be worth around £8m a year.
Sources have told Marketing that UK Athletics wanted to introduce a new sponsorship model, which would spread the sponsorship across a number of brands.
The announcement of the split follows a successful summer of athletics during the London 2012 games.
It also follows the appointment of Sophia Warner, who competed in the London 2012 Paralympics, as UK Athletics new commercial director.
Mackenzie added: "The sponsorship has also enabled us to build awareness of the Aviva brand among the millions of sporting fans across the UK. The support we've given has helped athletes such as Jessica Ennis and Jonnie Peacock reach the very top of their sport, with stellar performance in London over the summer."
It is unclear at this time if UK Athletics have lined up new sponsors to take over from Aviva.