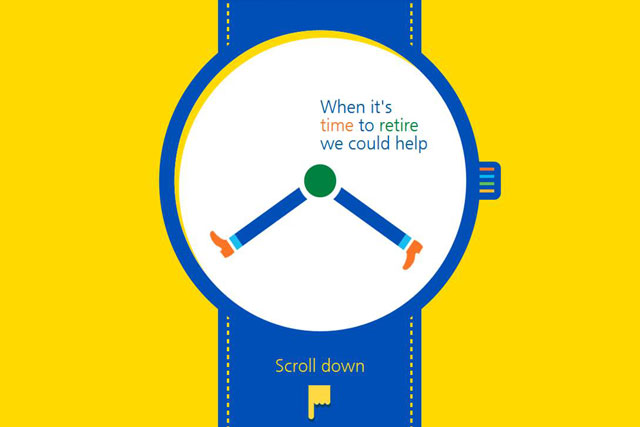 The Helping you Retire site, created by Abbott Mead Vickers BBDO, aims to be a practical guide to the complexities of retirement. The site features illustrations by illustrator Noma Bar, which visitors can scroll down to create an animation-like effect.
It contains financial advice, a jargon-buster and video guides for individuals who are uncertain about what to do when they retire.
An iPad optimised version accompanies the site.
The site has not been designed to be a commerce platform for Aviva products, but visitors will be able to click through to a different site for more information on them.
In July this year, Aviva parted ways with interim marketer Kevin Peake amid a restructure of its UK marketing function.
Follow @shearmans