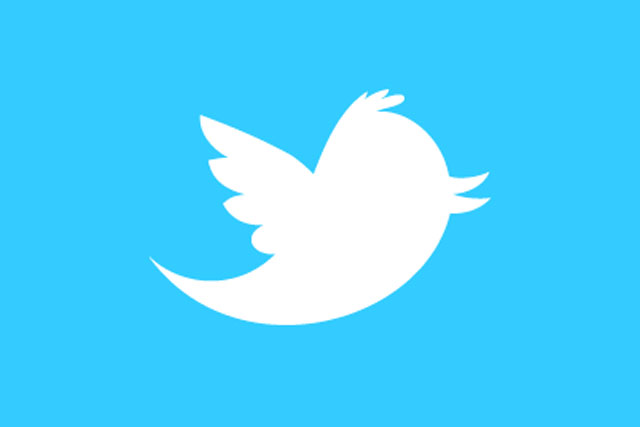 Advertisers will be able to advertise alongside ITV video content on the social network, including pre and post-roll ads within video in ITV tweets, customised hashtags, in-video banner ads and promotional video tweets.
ITV is already talking to brands about how it can use the Twitter Amplify services to expand their ad campaigns on the broadcaster's other platforms.
Stephen Poole, the group sales controller at ITV, said: "ITV's partnership with Twitter provides a fantastic platform for brands to coordinate marketing activities across TV, digital and mobile in order to reach their target audiences.
"We are very excited to start working with our clients to bring new engaging content to our viewers via the social media platform."
MTV signed a pan-European Twitter Amplify deal around the European Music Awards last year and VO5 delivered some activity through the service around the Brit Awards as part of a deal with BPI, which owns the rights to the awards.
Follow live coverage of Advertising Week Europe on LIVE@AdvertisingWeek