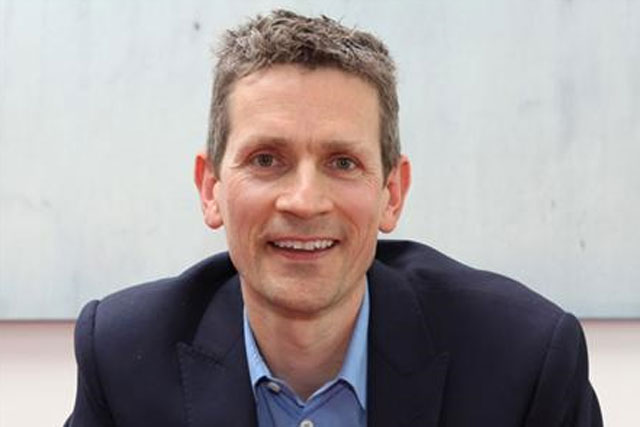 The research, #TVTwitter, found that three in four people believe hashtags are searched for on Twitter because they have been seen on TV.
Twitter and Thinkbox have highlighted two specific functions for TV hashtags – as "punchlines", a creative and funny way to sign off a tweet about a TV show, or "sorting", as a way to categorise conversations and as a way to find new content associated with the TV show.
#TVTwitter, which aims to measure how activity from the social networking site increases engagement during television viewing and the business benefits this can create for advertisers, was launched at Advertising Week this morning.
Although people like to think that they tweet for the sake of tweeting, recognition from retweets and responses is becoming increasingly important, according to the research.
It found that getting a retweet evokes a strong positive emotional reaction and that 76 per cent of those surveyed thought other users made sure their tweets about TV were funny so they would be retweeted.
Bruce Daisley, the managing director of Twitter UK, said: "We know that Twitter users are passionate about TV – take a look at Twitter's trending topics any night of the week and chances are you'll see multiple TV shows trending.
"This research tells us more than ever before about how and why viewers are using Twitter as an accompaniment to TV. It's fascinating to hear how they engage with hashtags, retweets and celebrities to join the conversations about their favourite shows."
With many celebrities also prominent users of Twitter, the importance of proximity to celebrities came out strongly in this research, with 69 per cent claiming to like seeing celebrities talk about TV shows on the social networking platform.
Neil Mortensen, the research and planning director at Thinkbox, said: "Twitter has introduced another way of doing what comes naturally to us as humans – sharing and conversing – and for that reason, is for many people becoming an important part of the TV experience.
"This research will help advertisers understand more about and get the most out of this blossoming relationship."
BrainJuicer conducted the research which involved a sample of 18 households and a further 800 Twitter users and 200 non-Twitter users.
The research follows several high-profile examples of Twitter activity around television events including a record 4.2 million tweets during this year's Brit Awards.
Follow live coverage of Advertising Week Europe on LIVE@AdvertisingWeek