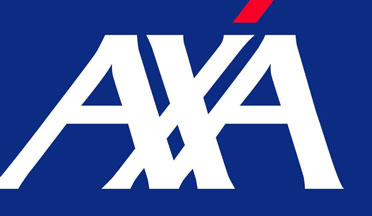 Shortle is to take responsibility for the marketing of all AXA's general insurance direct and intermediated products.
Over the coming months, Shortle will hold of a review of the insurer's marketing activities and subsequently develop an overall marketing strategy.
Last year, she oversaw the re-launch of motor insurance brand Swiftcover with an ad campaign fronted by rock star Iggy Pop, as well as the launch of a new 'Little Iggy' puppet character.
Prior to joining Swiftcover in 2004, Tina operated as head of marketing at Churchill Insurance.
'This new role provides a central focus for marketing and reinforces our view that marketing activity is critical for success in the retail segment of the market,' said Philippe Maso, chief executive AXA Insurance.
Later this month, the French company is set to launch a new AXA-branded car insurance brand aimed at more affluent consumers. Ad agency MWO was hired to create the £7m campaign.
In September, AXA UK promoted Cheryl Toner to the position of group marketing and communication director, replacing Olivier Mariée.