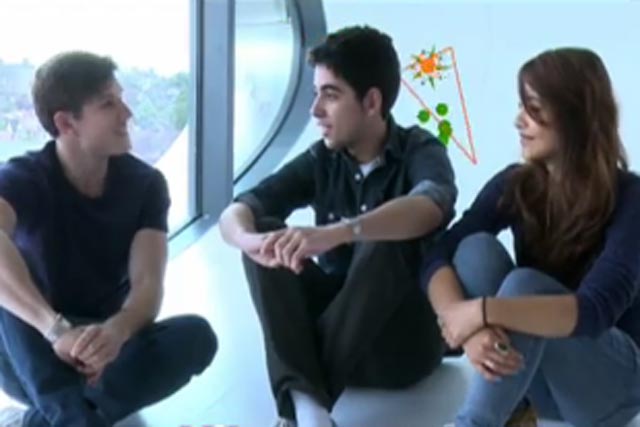 MPG Media Contacts brokered the partnership between AXA and MTV that will see them jointly support the awards aimed at celebrating exceptional talent among 11- to 18-year-olds.
The awards will identify five individuals across five categories: Enterprise, Science, Community, Sport and The Arts.
The winners will receive a bespoke development package to support them in the achievement of their ambitions, which could be worth up to £40,000 per category – a total prize fund of £200,000 across the programme.
The strategy behind the MTV activity is to highlight the awards to the core target audience of 11- to 18-year-olds in a way that inspires them to enter.
The MTV partnership launched yesterday and will run until early September.
There will be 10- and 40-second promotional spots running on air as, well as pre-rolls and display advertising on MTV's website and social activity on MTV's Facebook page and Twitter feeds.
Sandra McLaughlin, head of brand and corporate communications for AXA UK, said: "This campaign may seem like an unusual one for a financial services brand to spearhead, but fostering talent and developing people is something we place great importance on at AXA and we wanted to give young, talented youngsters a once-in-a-lifetime opportunity.
"The campaign approach takes the AXA brand to multiple audiences and allows us to engage not only with young people, but also the key adult influencers in their lives, such as their parents and teachers."

McLaughlin added: "The MTV promotion will play a key part in creating awareness among the younger target during the school holiday period and supports the wider campaign brilliantly."
The Ambition AXA Awards launched in March, with an integrated marketing campaign across traditional and digital channels, fronted by a number of high profile celebrities and trade associations such as the Arts Council.