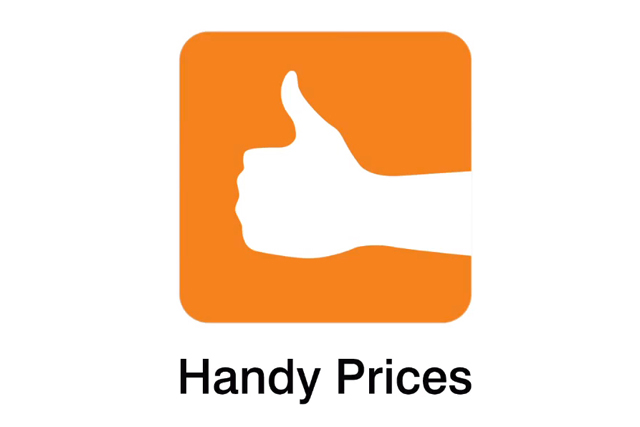 The drive, the first work by Karmarama since its appointment to the DIY chain's £40m business last year, introduces a 'Handy prices' positioning. It will run across TV, radio, outdoor and in-store.
Under the 'Handy prices' banner, the company will lower the prices of hundreds of products permanently, in an attempt to mark the brand out from the sale-driven strategy predominant in the DIY retail sector.
Unusually, the TV ad eschews the use of product and in-store imagery to instead focus on a hand making gestures, accompanied by a voiceover explaining 'Handy prices'.
A B&S spokeswoman said: "Offering customers great value for money is paramount to B&Q and this commitment is highlighted in our brand new and quirky creative from our recently appointed creative agency."
Separately, B&Q has yet to appoint a marketing director following the departure of Katherine Paterson in October. Brand director David Hutchinson is covering the role in the interim.