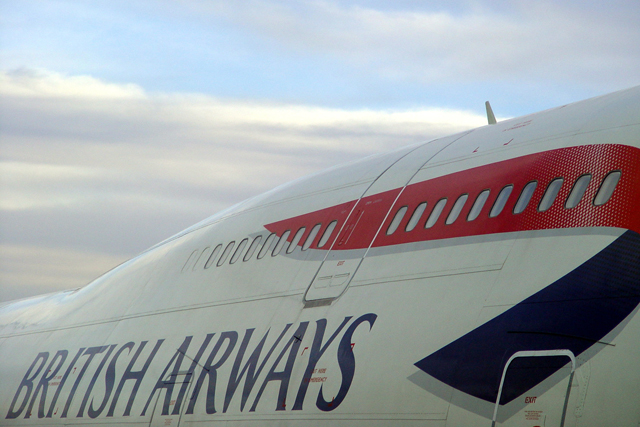 Through BA's Perfect Days Facebook app, consumers can create an itinerary of things to do, see and experience in a day while on holiday at a BA destination. The itinerary can be categorised into different themes, including shopping, culture, outdoors, and dining and drinking.
BA destinations already featured on the app include New York, London, the Caribbean, Madrid, Mumbai, Rio de Janeiro, Florida, Rome, Berlin and San Francisco.
BA staff and cabin crew will be able to access the itineraries and comment on them with tips and "insider knowledge" on the destinations.
Consumers can "like" each other's itineraries and leave comments for each other. BA will feature different users' itineraries, based on the amount of likes they receive.
Richard Bowden, British Airways' digital marketing innovation manager, said: "Perfect Days allows travellers to find new experiences and be inspired by others who are passionate about a destination, and want to share their insider knowledge and travel tips.
"We look forward to receiving their feedback from this first version of the new app."
The app was created by digital agency Being. Andy Peppiatt, managing director at Being, said: "With the Facebook platform the trick is to tap in to existing user behaviour. The Perfect Day app enables British Airways to add value and facilitate conversations that are happening between travellers."
Last week, BA announced it was issuing Apple's iPads to cabin crew, which it hopes will help staff to offer consumers a "bespoke" service.