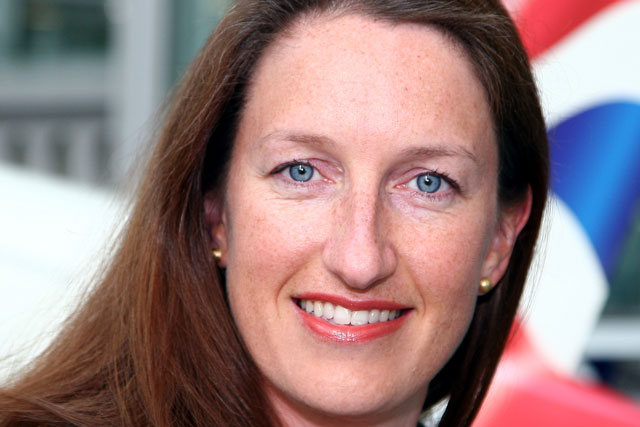 Comber moves from her position as head of brand and engagement at BA and continues to report to Frank van der Post, managing director, brands and customer experience.
Comber will be responsible for the strategic development of the airline's global brands and marketing activities, including advertising, sponsorship, brands, design, digital innovation, community relations and relationship marketing.
BA said a "critical element" of Comber's role will be to define the British Airways brand to consumers and staff globally, and defining and managing BA's corporate community investment programme worldwide.
Comber has held senior roles within BA's marketing department since 2002, starting her career at the BA Holidays in 1992. Most recently, she has been responsible for the 'To Fly, To Serve' campaign, in addition to the planning of BA's London 2012 sponsorship.
Comber's role is similar to that of Kerris Bright, former head of global marketing, who left the airline in February last year, with a new title and additional responsibilities, following a restructure of BA's marketing department.
Van der Post said: "I am delighted that Abi is taking the post of head of brands and marketing. She has a very strong background in this field and knows the airline business inside out.
"Her recent delivery of the successful 'To Fly, To Serve' programme is testament to her ability to translate what the British Airways brand stands for into relevant and engaging brand, and marketing, internal and external, messages."
Folllow Loulla-Mae Eleftheriou-Smith on Twitter @LoullaMae_ES