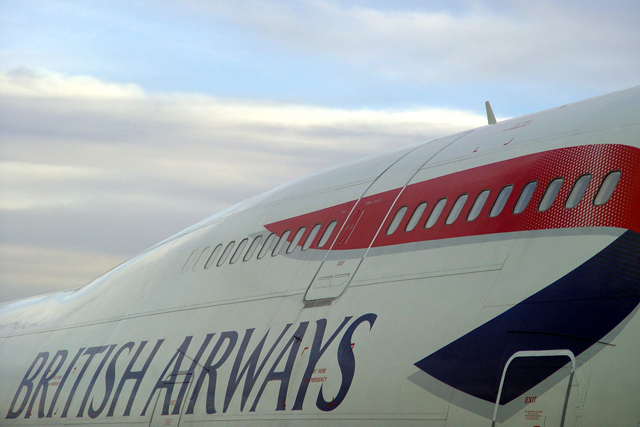 It is the first time BA has used its YouTube channel to recruit potential employees.
The video promotes the 'Future Pilot Programme' and features the airline's pilots describing their role, the requirements for the job and the benefits of working with BA.
BA aims to take on more than 800 pilots by 2016 through the programme and will help people to secure the £100,000 funding for initial private training costs.
The recruitment video feeds into BA's current plans to inspire pride within the brand's employees.
Last month, content marketing agency Wardour was hired to run a motivational internal communications campaign ahead of BA's brand relaunch later this year.