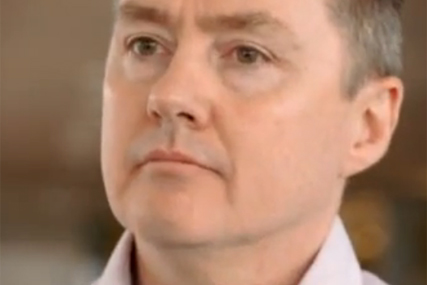 The last time BA reported a half-year profit was in the six months to 30 September 2008.
Revenues this year were up more than 8% to £4.4bn and operating profit was £298m, compared with a loss of £111m in 2009.
Willie Walsh, the airline's chief executive, said: "Our concerted efforts to introduce permanent structural change across the airline has led to a reduction in non-fuel costs and a return to profitability. Revenue has increased, driven primarily by yield improvements and, while fuel costs have risen, they are in line with our expectations."
He referred also to BA's £4.4bn merger with Iberia and its alliance with American Airlines. "At a strategic level, we launched our transatlantic joint business with American Airlines and Iberia earlier this month, having received regulatory approval in the summer," he said
"Also, we expect to complete our merger with Iberia in January 2011. Regulatory information about the merger has been sent to shareholders in advance of shareholder meetings on November 29 to seek approval for the merger."
However, Walsh used the results to sound a note of warning – again attacking the increase in air passenger duty (APD) from Monday, which will see passengers of some long-haul flights hit by a levy of up to 55%. He described the tax as a "disgrace".
"Next week there are further increases in APD of up to 55 per cent on some long-haul flights. We already meet our carbon costs twice over even before these increases," he said.
"Aviation supports more than 500,000 jobs in the UK and provides the transport links that are vital to the success of UK businesses in a globalised economy. Excessive taxation puts aviation's social and economic benefits at risk."