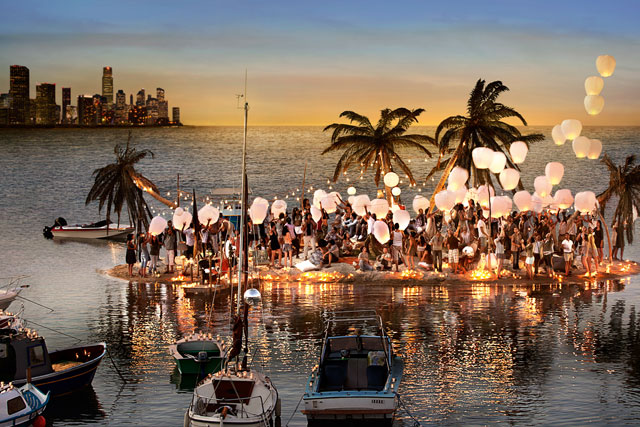 The brand has been in contact with agencies via the US, inviting them to pitch for the global advertising business for its main rum brand. Bacardi split with New York-based shop Johannes Leonardo after just a year.
It is understood that John Burke, the Bacardi UK marketing director, has been involved in approaching agencies ahead of a pitch. The company spends £5 million on UK advertising, according to Nielsen.
A spokeswoman for Bacardi said: "Bacardi rum is no longer working with New York-based Johannes Leonardo as its global advertising agency of record. The iconic brand is in the process of selecting a new creative agency. The agency decision relates to global advertising creative only, and does not include media buying, internet or below-the-line activities."
Brothers and Sisters was appointed to handle the brand's local UK advertising in July. This relationship is expected to be unaffected.
Johannes Leonardo took over the global account from the previous incumbent, Y&R, last year.
The WPP network had been the incumbent on the account since 2005, but Bacardi reviewed the business as it sought to find a small boutique shop to oversee the bulk of its advertising activity.
Bacardi's most recent global campaign included three short films created as part of its 150th-anniversary celebrations this year.
The films, by Johannes Leonardo, aimed to convey the brand's heritage in the form of cocktail recipes and were seeded locally through digital channels including Facebook and YouTube.
Another major global campaign before that was "Bacardi together", which focused on the sociability of Bacardi drinkers.
The TV and cinema work, created by Y&R, featured models dressed as cavemen and cavewomen.