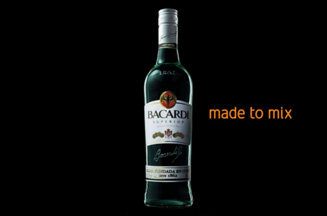 David, the marketer behind the launch of the Bacardi Breezer, joined the company in 1994 as marketing controller. After holding the positions of marketing director and managing director she was promoted to CMO in 2005.
David does not have a job to go to and said she would be considering 'a variety of business options'.
Earlier in the week global gin category director Andrew Carter was promoted to the position of managing director of the Bacardi Global Travel Retail Division.