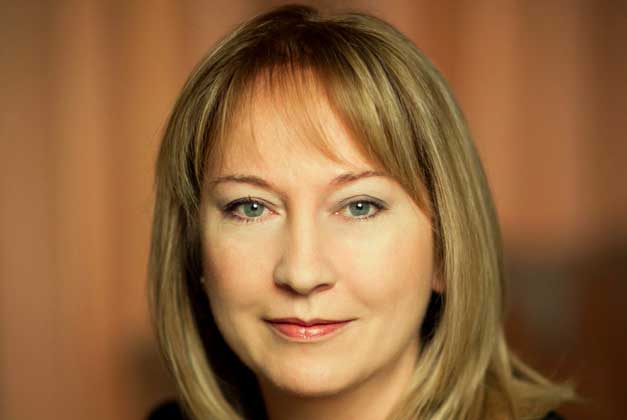 Marketers return to work this week, to crank new campaigns into action (Andrex, Sony Mobile, Eurostar) accompanied by feelings of anticipation and trepidation.
For, as with their political counterparts, the euphoria of the Olympics hasn't changed the fact of a double-dip recession.
So back to work go marketing chiefs, but not completely back to normal. The year thus far has had lessons aplenty for marketers:

1. Where's your plan B? Prince Philip could have done with one as he braved the rains during June's Jubilee Pageant. In the world of marketing, having an alternative plan up your sleeve is vital as consumer confidence shifts day-to-day, not quarter-to-quarter.


2. Great design guarantees cut-through Nike managed to claim the Olympic gold in ambush marketing this summer with its Flyknit neon trainers worn by hundreds of athletes, including Mo Farah. Only those with their aesthetic sense surgically removed would fail to find Nike's sassy shoes, and attitude, impressive.

3. Analogue brands will suffer in a digital world In August, that champion of customer service Ryanair provided final proof that brands, however financially successful hitherto, cannot snub social sentiment.

A woman who used Facebook to express her anger at Ryanair's boarding pass reissue fee received the support of nearly 350,000 users in just five days. Ryanair delivered its customary two-fingers to social media and its customers, issuing a statement to the press reminding passengers of its "clearly outlined" "terms and conditions".

It reminded me of my favourite Michael O'Leary joke (and there are a few):

Michael O'Leary went into a pub in Dublin.

"A pint of Guinness," he said to the barman.

"That'll be one Euro," the barman replied.

"Wow - that's cheap," O'Leary observed.

The barman did nothing, continuing to look at O'Leary, who got annoyed.

"Well, where's my pint?"

"That'll be eight Euros for the glass, three Euros for the beermat, five Euros for pouring it and a further five Euros surcharge for paying cash."

4. It's the idea, stupid WPP may be forecasting ad industry growth of only 1% this year, but at a recent global business summit celebrating British creativity, the group's chief executive, Sir Martin Sorrell, reminded us that it's "ideas that will get us out of this recession".

Some brands are rethinking how they can usefully extract these ideas (see 'Time to hack your brand' in this week's Marketing).

5. Marketers have a shelf life. In marketing, as in politics: the summer recess heralded a reshuffle. Amongst those heading for pastures new are Kimblerly-Clark's Troy Warfield, Mike Hoban of Confused.com, Burberry's Musa Tariq, E.ON's Jeremy Davies and James Watson of Stella Artois.

The remainder of 2012 will no doubt be a bumpy ride. But then, as the past eight months have proved, an ever-present level of unpredictability is in marketing's nature.

Noelle.McElhatton@haymarket.com

Follow @n_mcelhatton